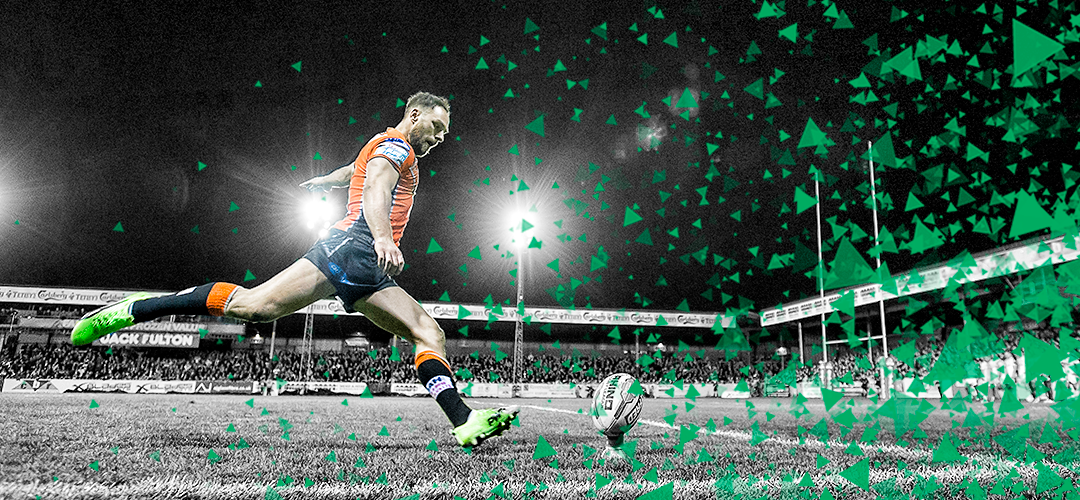 I started this academy because I liked the idea of creating a rugby camp but I wanted to create one that was different, one that is focused mostly on halfbacking. There are lots of great rugby camps that teach basic rugby skills, many of which are excellent. But that's not what I want mine to be, I feel like there's a lack of opportunities to learn about the skills involved in playing halfback specifically, like setting up plays, reading the field and good attacking kicking.
Being a good halfback requires a lot of different skills and great game awareness. I hope my sessions will help to educate on what the role requires and what things to practice in order to improve. That doesn't mean that only kids interested in half backing should join us. Understanding the role of halfback and how it impacts the entire team can be an important lesson for any young player. Just like being able to pull off a great attacking kick can also be a powerful asset for a player in any position. I honestly believe that all players, regardless of where they usually play, can come to our sessions, learn a lot and get something out of it.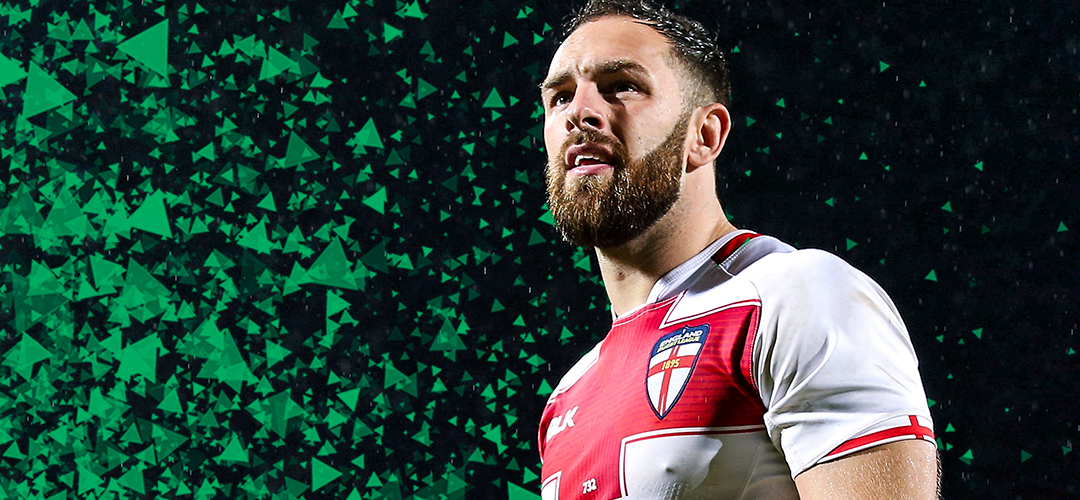 As a player I've been fortunate to learn from some of the best coaches and players in rugby league. Even now as an international starter, I'm continuing to learn and to improve. I understand the value of passing that knowledge on, because if people hadn't done that with me, I wouldn't be where I am today.
I don't feel like there's enough opportunities right now on learning to be a good halfback and I wanted to do something to rectify that. Being a halfback is one of the most integral roles on a rugby pitch. Being a good half back means being a team player and for me at least it is the most fun position to play. I really want to share that love and help to develop the next set of halfbacks.